Floor guide
The T-CAT building has a number of essential services to make traveling easier, such as a Baggage storage to consign large luggage and currency exchange for changing foreign currency into Japanese yen. There are also a number of inexpensive restaurants, including Japanese cuisine. We look forward to seeing you.
Travelex T-CAT
Main building 3F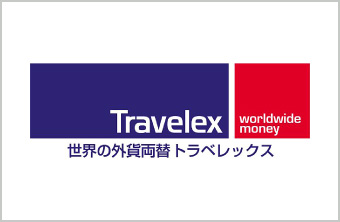 Foreign currency exchange, handling 33 currencies, including US dollar, Euro, as well as currencies used in North and South America, Northern Europe, Eastern Europe, Asia, Oceania, the Middle East, and African countries.
Business hours
7:00~17:00
Holiday
Open all year around
Phone No.
03-5649-8020
| Credit card | Electronic money |
| --- | --- |
| Only JCB | - |
T-CAT Tourist Information Center(CategoryII)
Main building 1F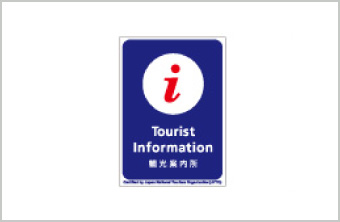 Japan National Tourism Organization (JNTO) information services with various brochures providing tourist information, e.g., information regarding sightseeing around Tokyo.
Hours
9:00~17:00
Holiday
Open all year around
Phone No.
03-3665-7308
Baggage storage
Main building 1F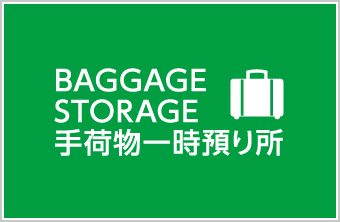 Deposit your luggage with the Baggage storage and go sightseeing. This will be especially helpful for foreign travelers to explore Nihonbashi area and Ningyo-cho area. After checking out of the hotel, leave your baggage and go sightseeing. When you return, retrieve your baggage and leave for the airport on the limousine bus.
Fare
One baggage per one day: \600 (include tax)
Business hours
8:00~20:00(open all year round)
Baggage kept after midnight and retrieved the following day will incur an additional day's fee.
Contact to
03-3665-7308
* Cash and valuables cannot be left with the Baggage storage.
For restaurants and shops, please see below.

T-CAT STORE

Chinese restaurant
RYUHOU

Sushi Misakimaru

Soba restaurant Sunaba